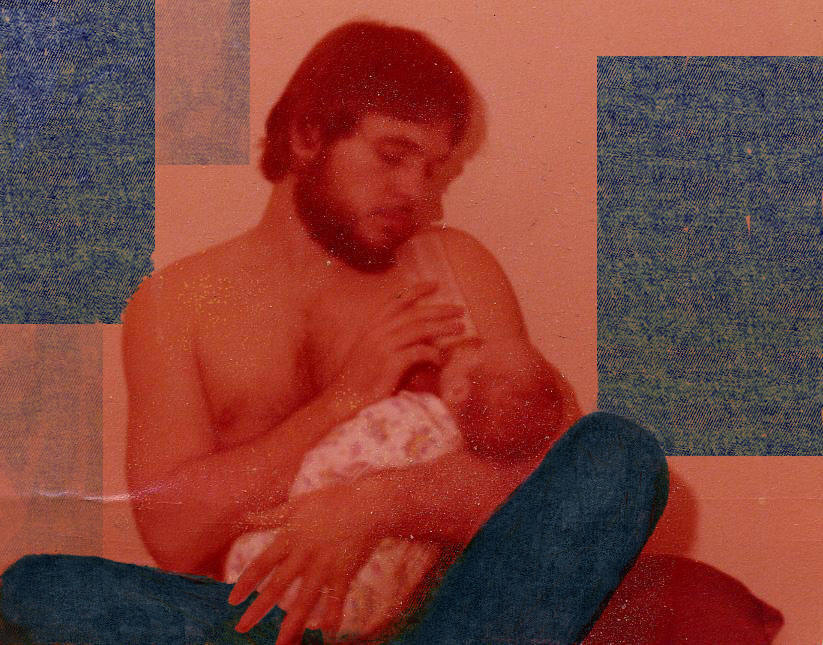 When Sole was preparing to be born I had this inspiration that through her I would have the chance to pass on to her, all the light that I had gathered in my own life....however... the day that she arrived she brought with her so much light that with all of the light that I had to offer her, I felt that to offer it at that time to her was like taking all if the light from the size of one tiny candle and with it, trying to
light up
the
entire universe...
Sole's birth was the sunrise ...
..............of my life's purpose...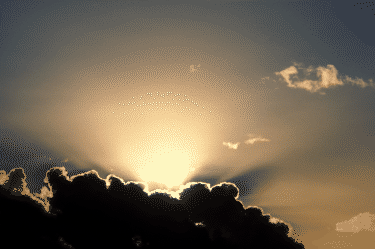 Every time that I fed Sole I looked into her eyes and at times got a flicker of what I think God sees when he looks into a babies eyes. I think that every time that a baby is born, it is God's opportunity to see all of the awe and beauty of his creations through the wonderous eyes of innocence. It is at this moment of pureness that all beauty becomes Godly.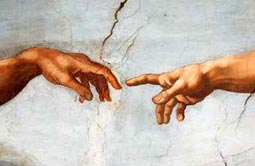 Home Home